Newborn Photography Manchester
Welcome to the world beautiful Olive {7 days new}. She was welcomed with so much love from her adoring parents and big sister Esme'! Olive slept through her entire session which made my job super easy. Baby Olive was gorgeous and perfect in every way. I love how the photos turned out from this session, and hope you enjoy them too! Thank you for choosing us for your newborn's first photography session. Congratulations and we hope to see you again in near future! 🙂
Having portraits taken of your newborn is so incredibly important. Your baby will only be a newborn for a few short weeks, but these images will last a lifetime.
We would like to say THANK YOU to all our clients for choosing Cutebaby Photography and trusting us with their most precious thing in their life!
The ideal time to book your newborn session is while you are still pregnant (after your twenty week scan). Babies are best photographed in the first 10 days of their new little lives. This time frame allows me to capture your new arrival in the curly poses.
If you are interested in enquiring/booking a session for your little one, please contact us.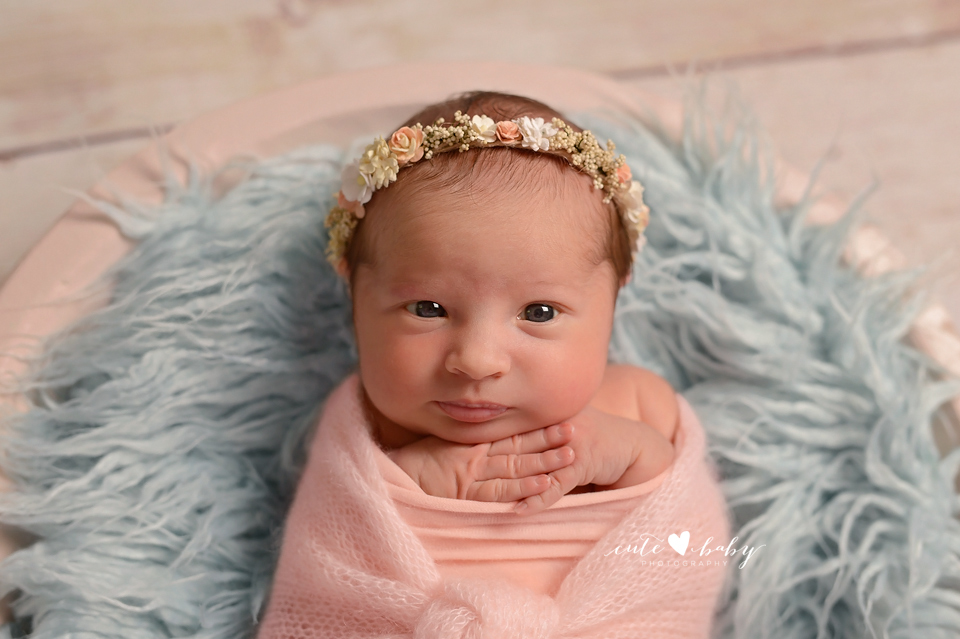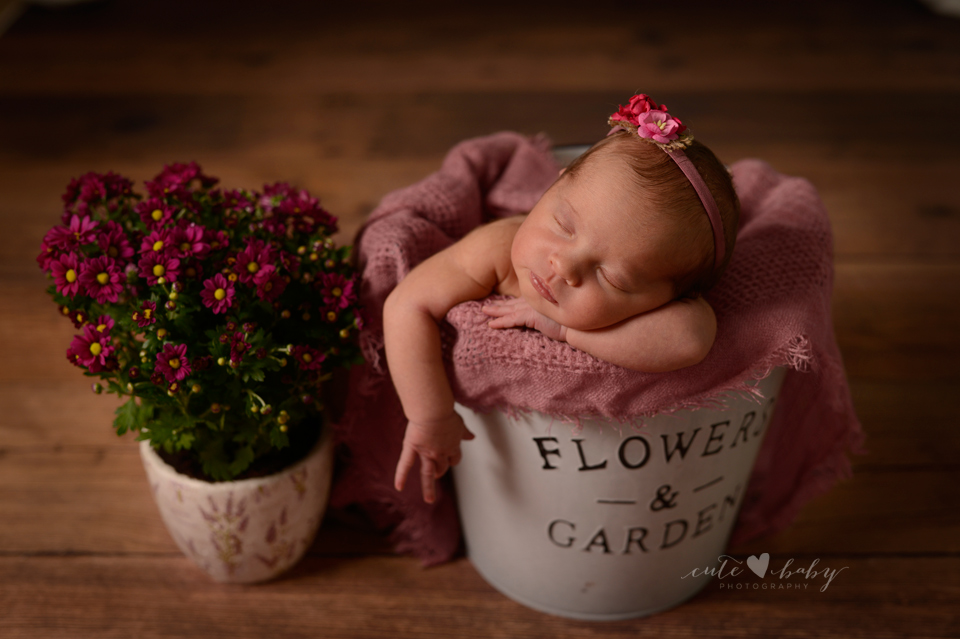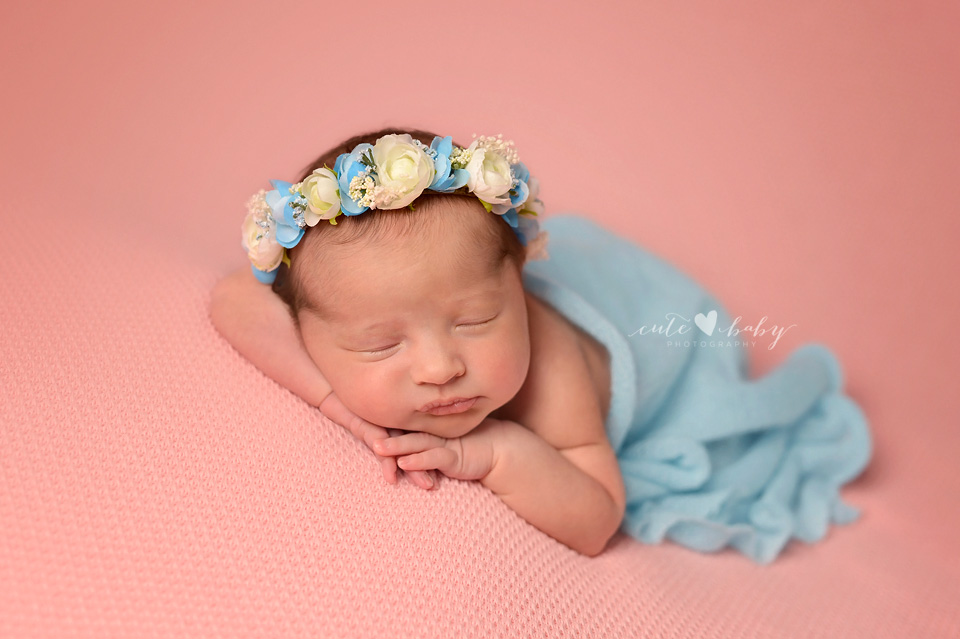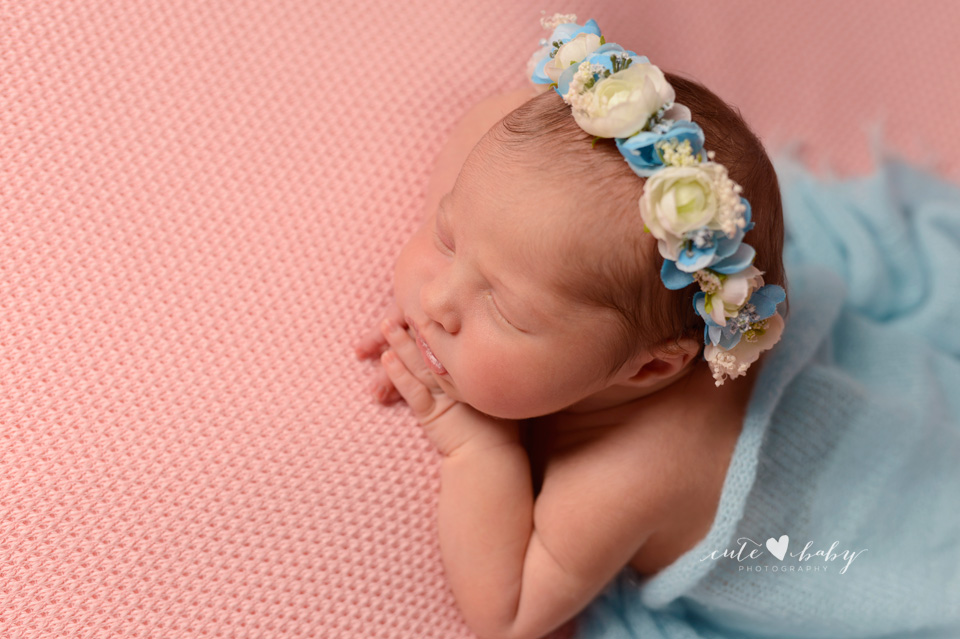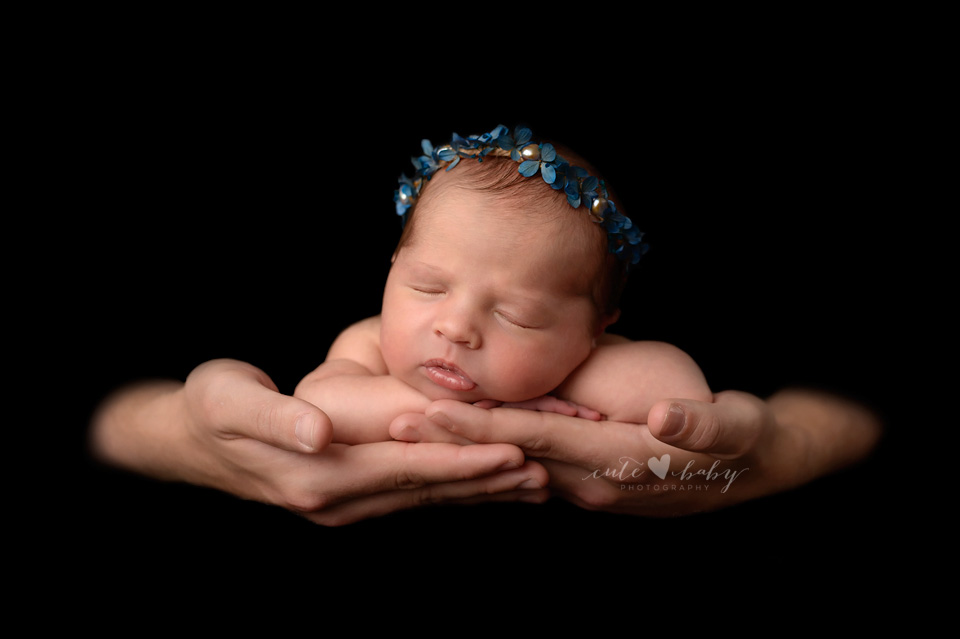 Dad is in TROUBLE with two beautie…