Here is a little peek of natural light home studio where we do all of our newborn sessions.
The studio is reserved for newborns and babies up to one year old.
We really want our clients to know that when they come for their newborn or baby session, it's their home away from home. There is soft music playing or white noise, and we do all we can to keep everyone relaxed and ready to have a wonderful time together…Imagine your cute little baby here!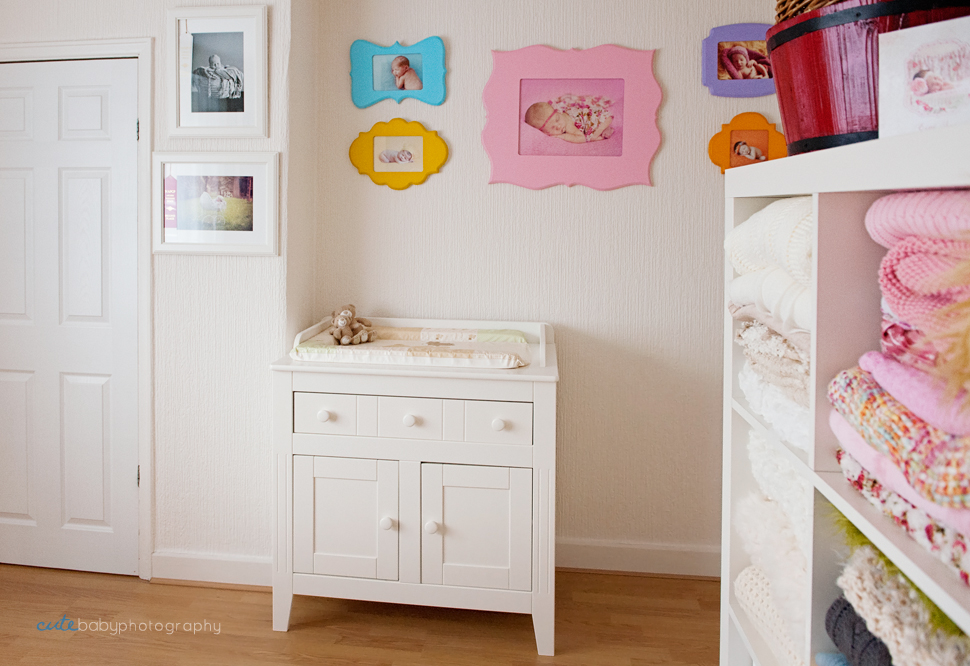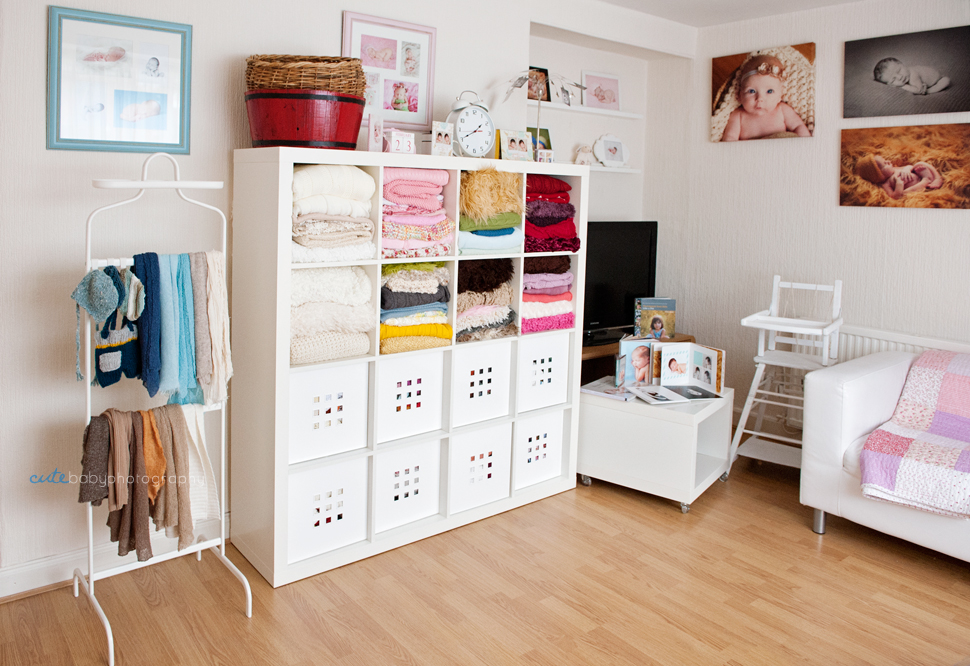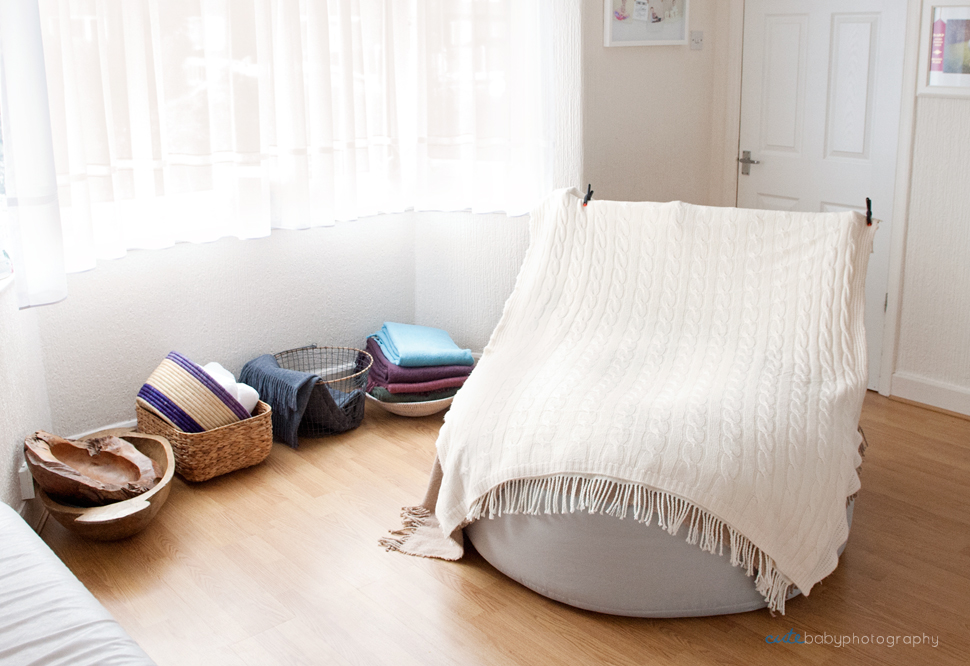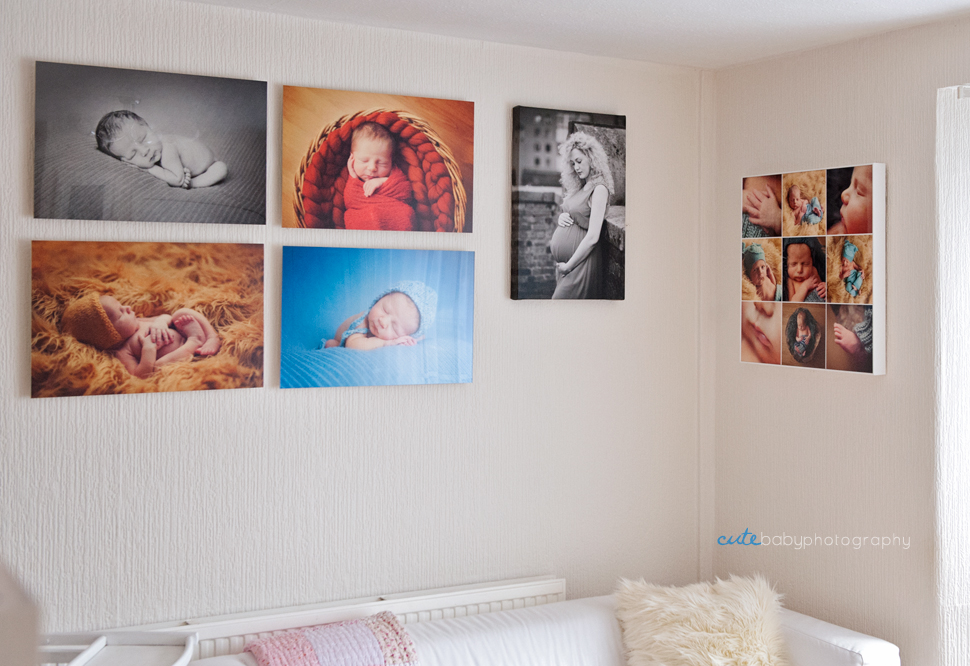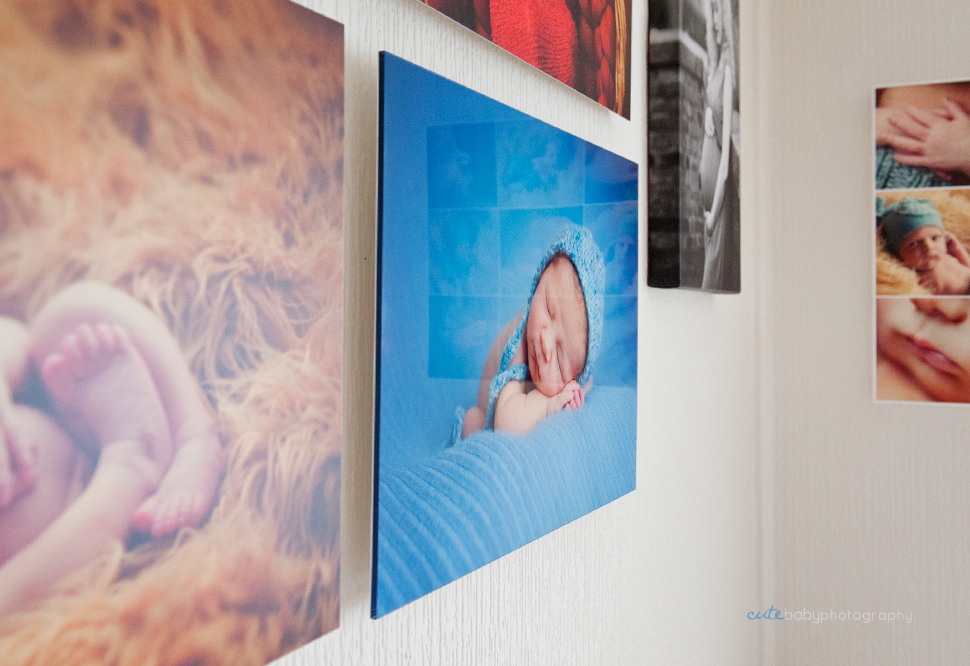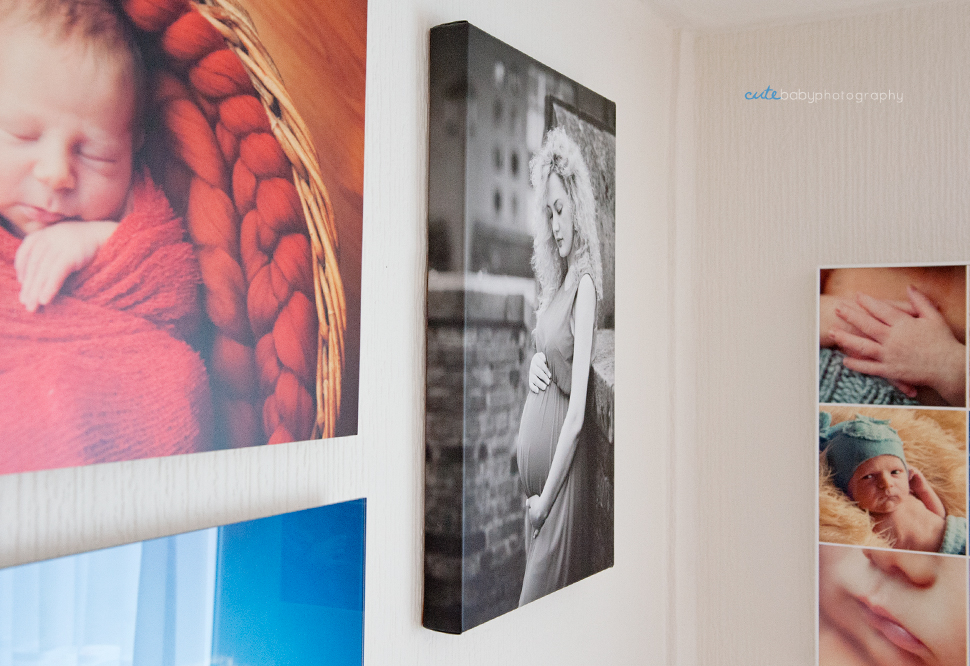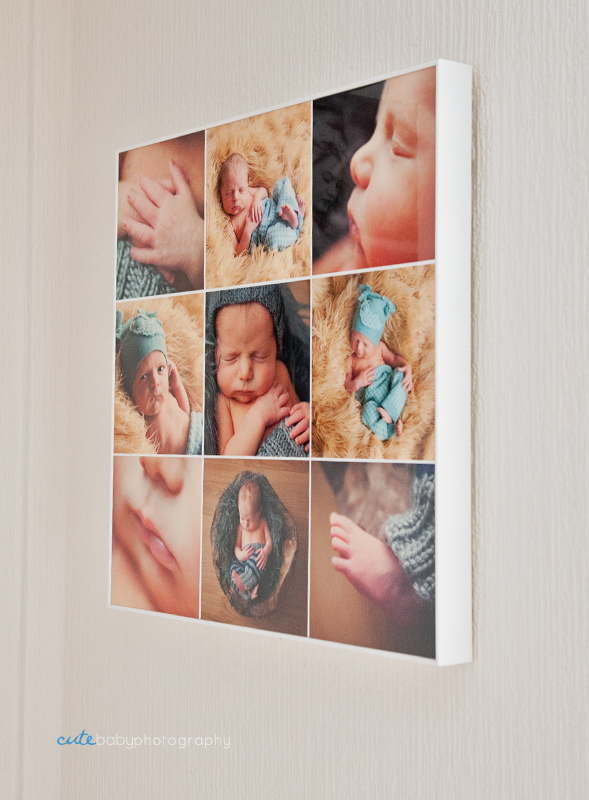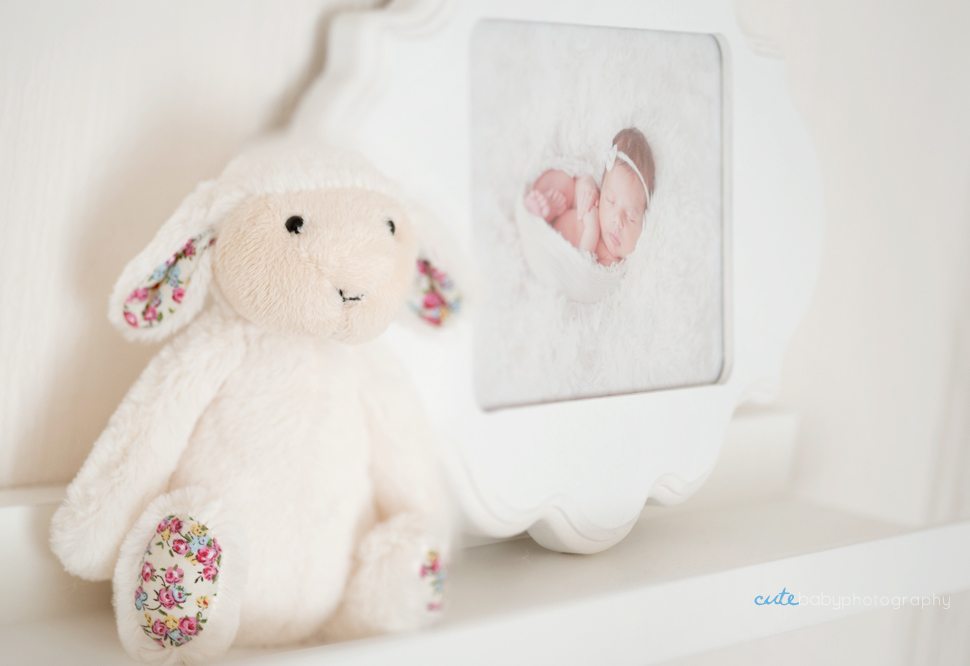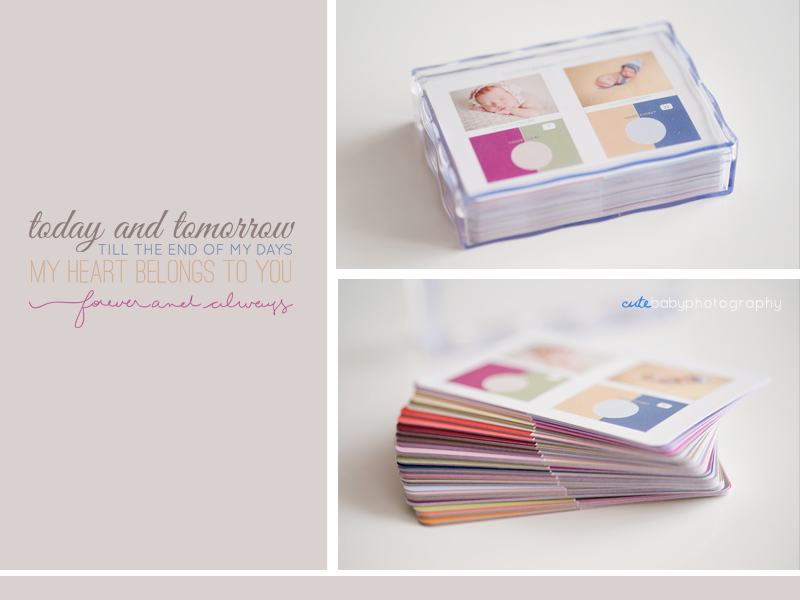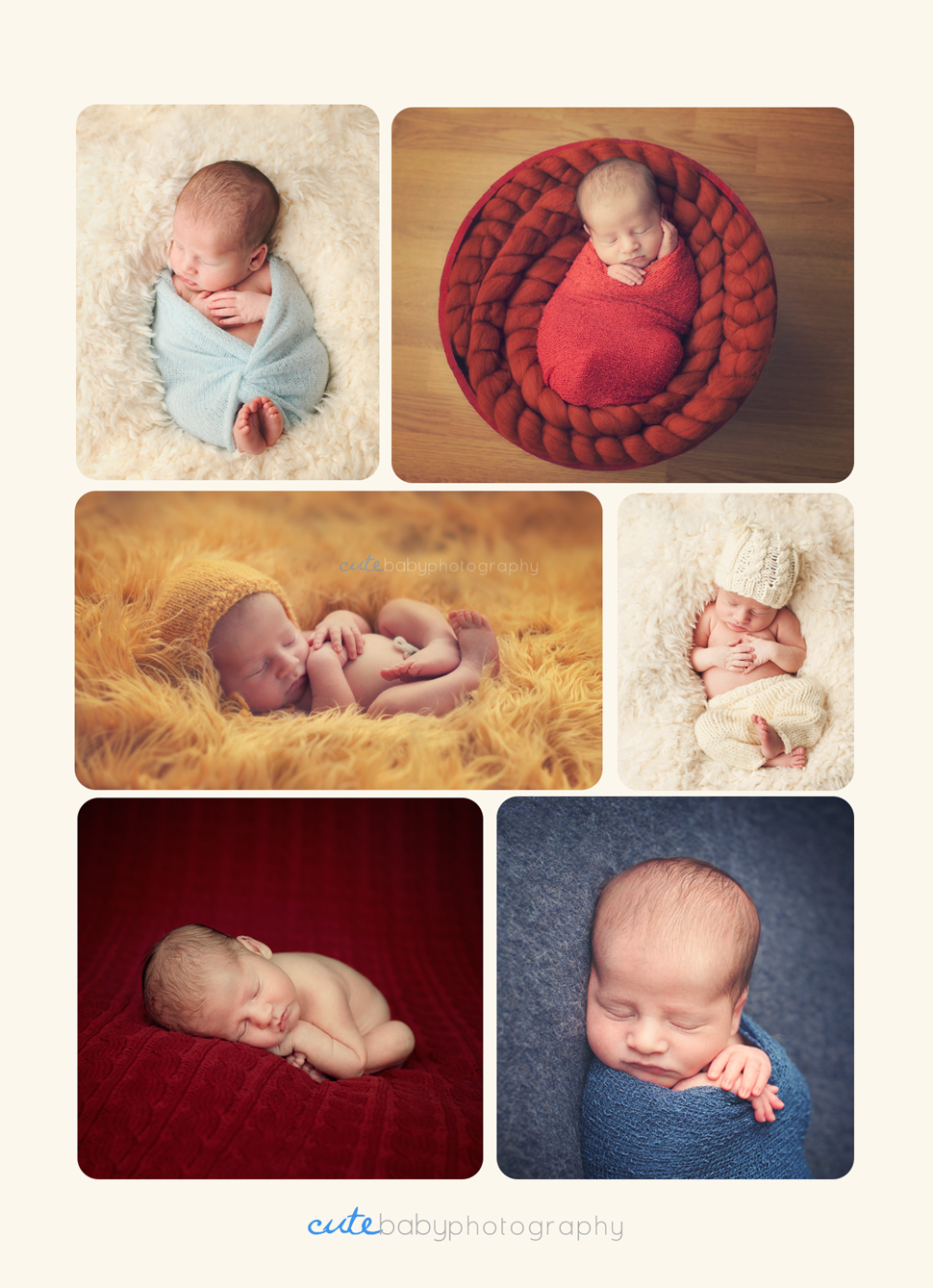 Behind the scenes…
I take time to make sure every finger and toe is displayed and positioned to create a beautiful portrait.
Please note while looking through my galleries that many images are composites.  We have hands on baby at all times during these shots for their safety and your peace of mind.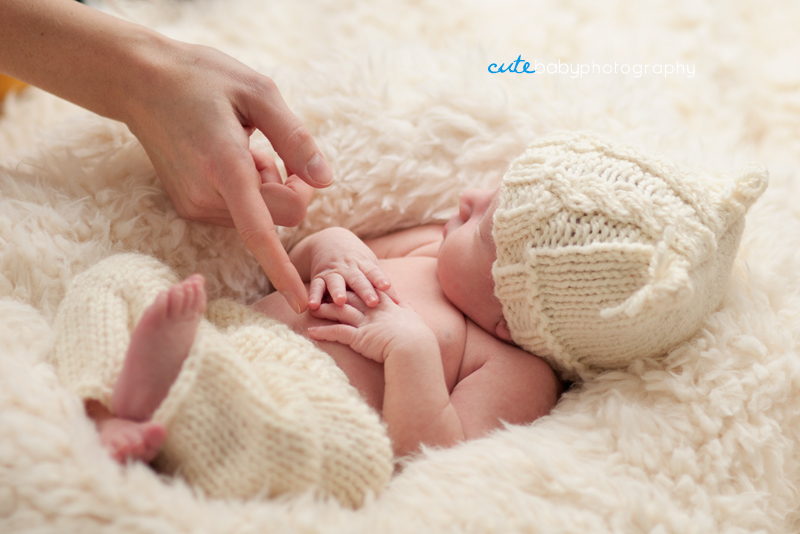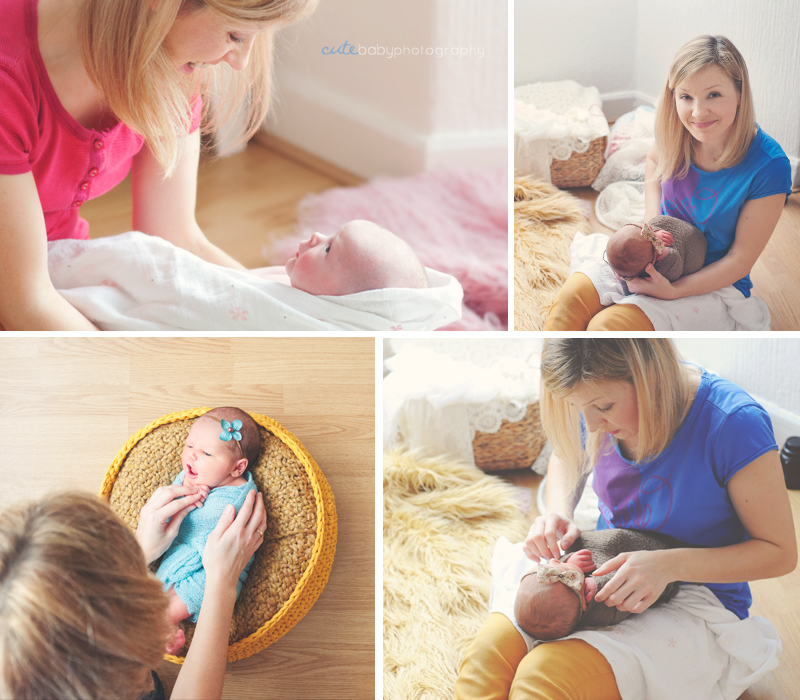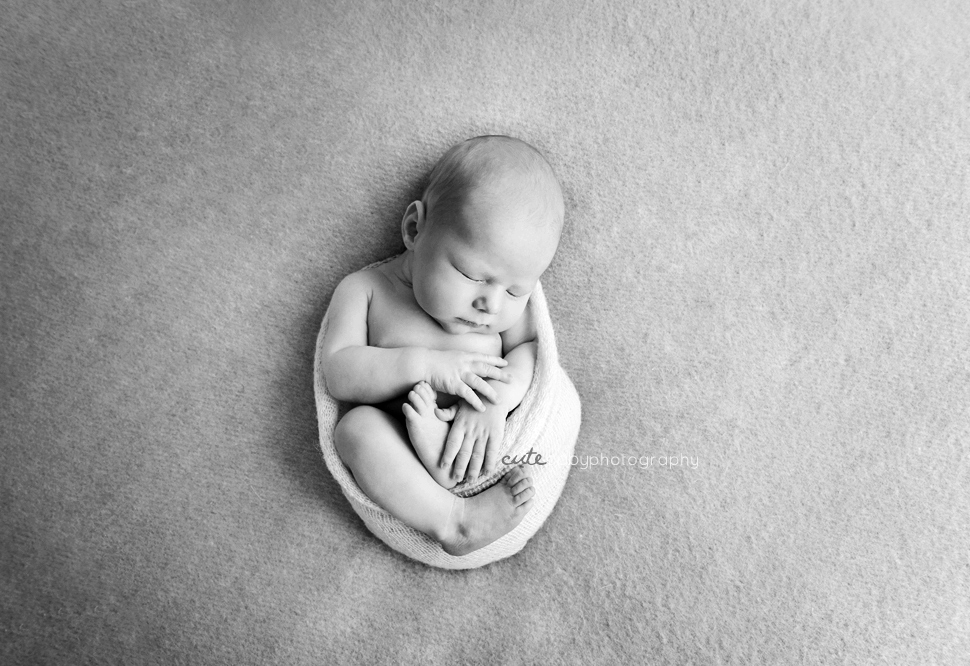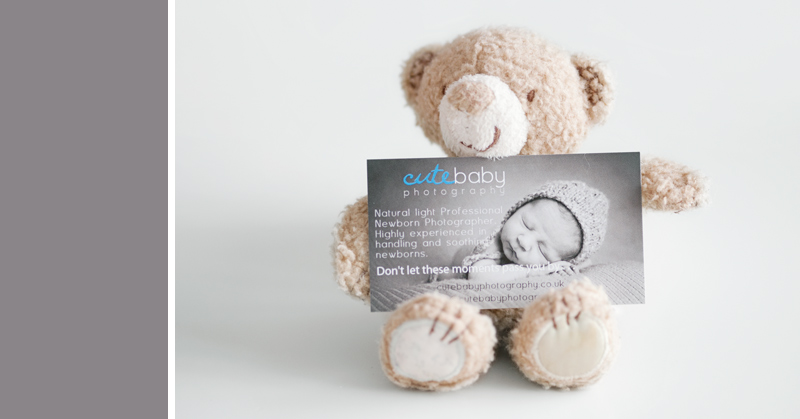 I hope this was helpful or interesting to some of you.
Thanks for stopping by – hope to have you in here soon!