We love capturing Families. One of the greatest challenges of a professional photographer is to get people to be natural in a setting where they feel anything but natural. Thank you to Rory's Parents for the pleasure of photographing your unique and beautiful family.
It has been one year since we photographed this family for Rory's newborn session and what a joy it was to see them again!
Hello everyone! My name is Rory…and I'm ONE!!!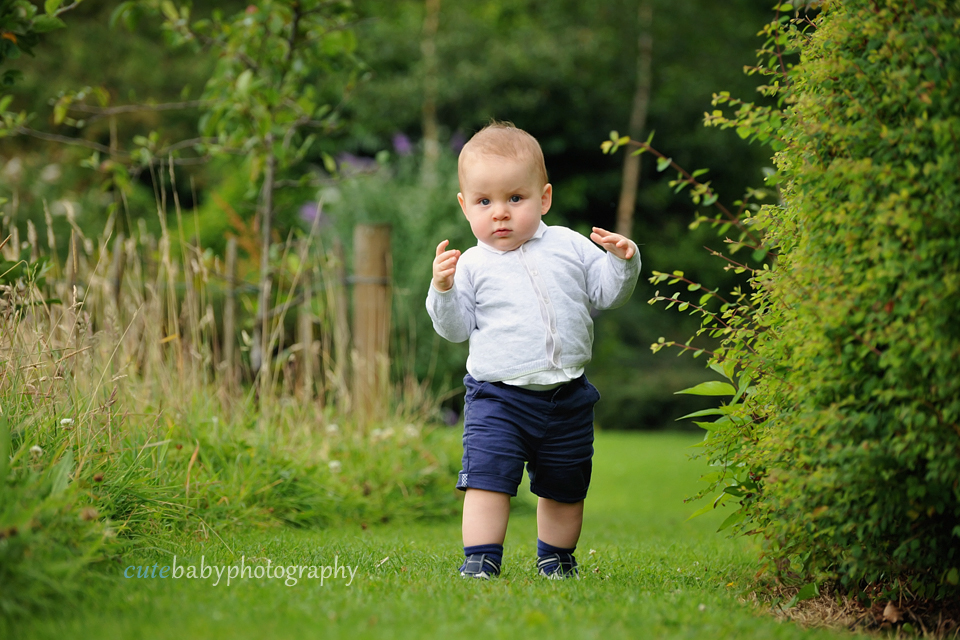 …and
I am a very handsome little man…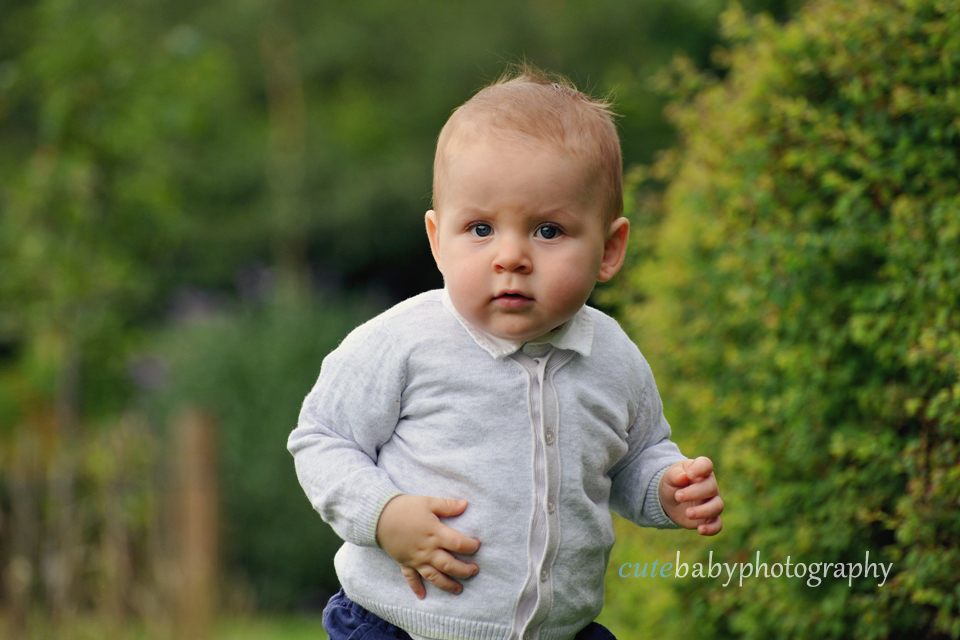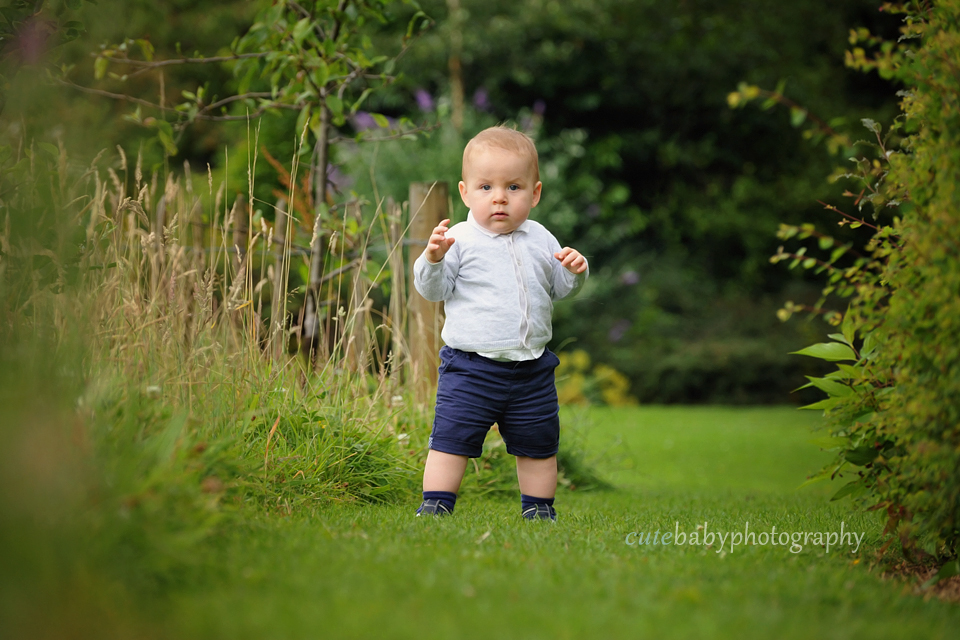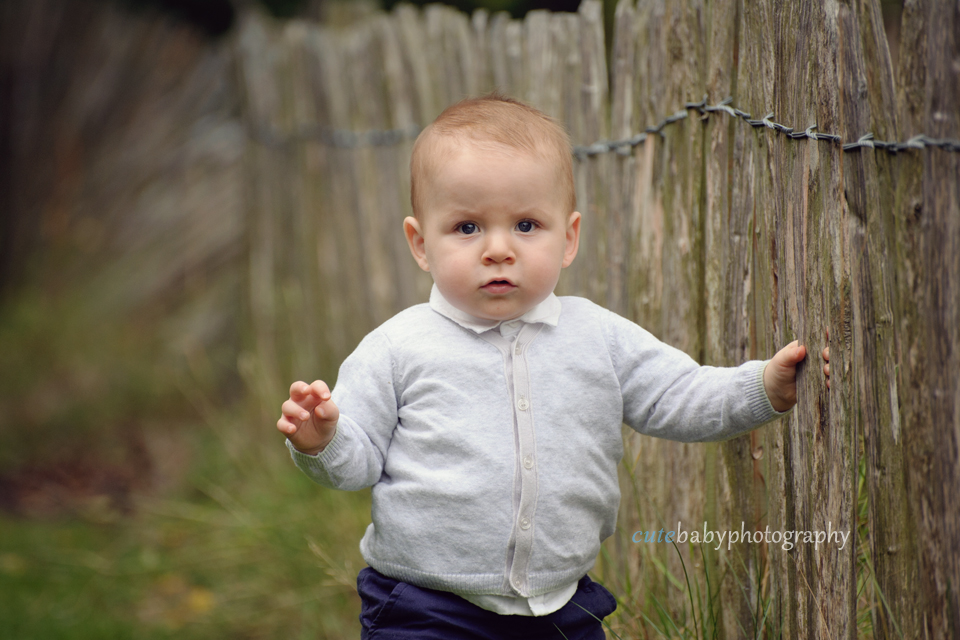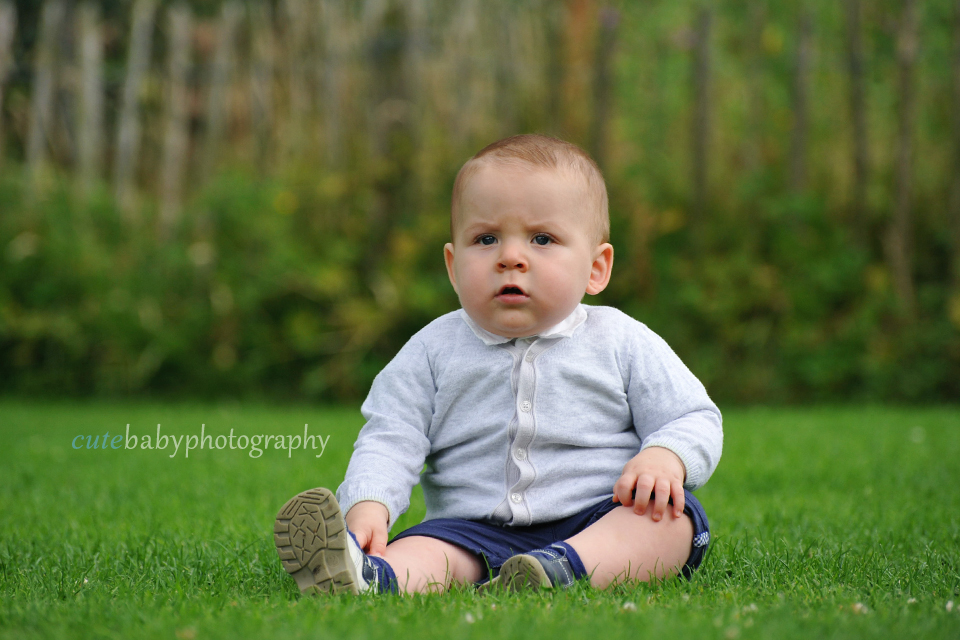 Look!
Did you see that? …There is a Squirrel over there!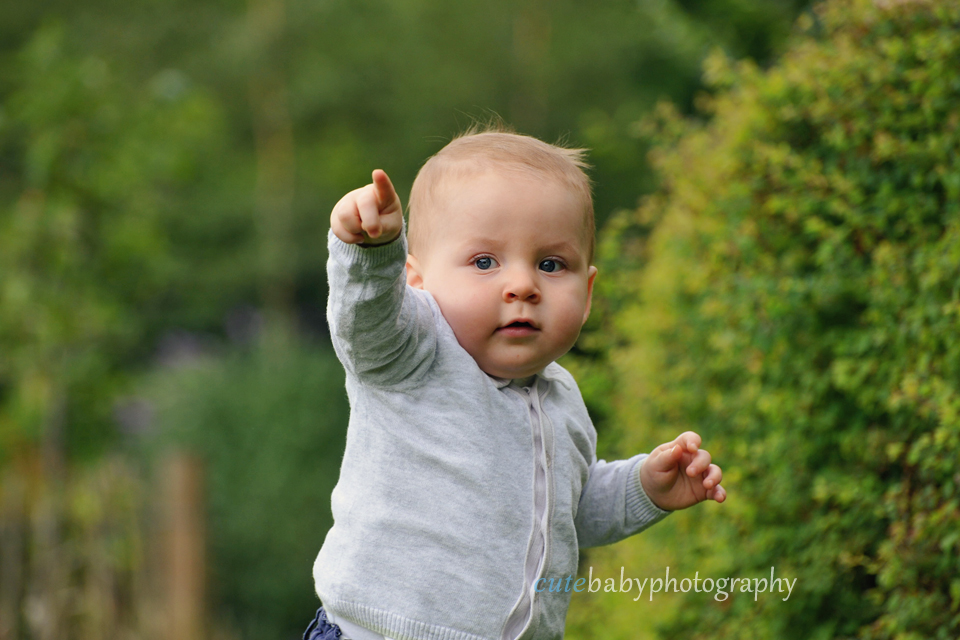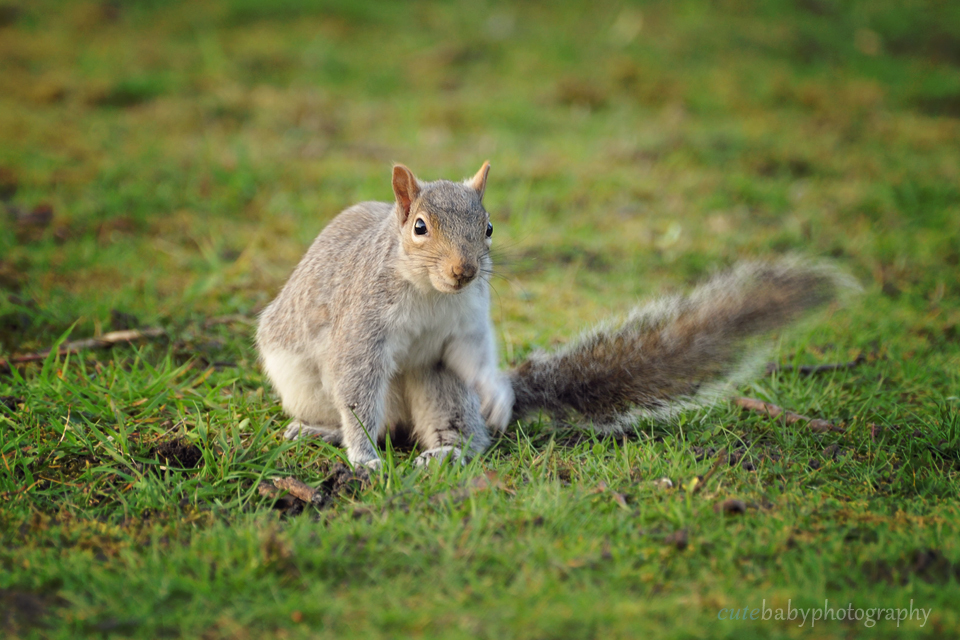 I can catch her!
Ohh no she's gone…but I can pick some flowers…for mum and dad 🙂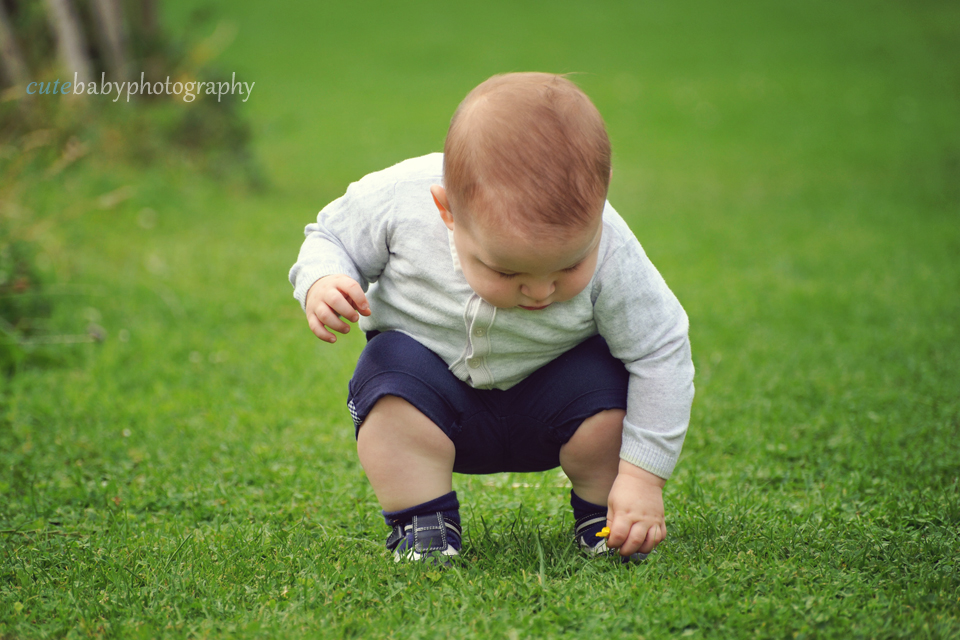 I love my Mum and Dad!